Twistex: Sole Agent of HUICHENG
We are the sole agents in Europe for this creative and reliable Chinese manufacturer of single/double needle bar warp knitting machines for :
Dress, medical and technical fabrics.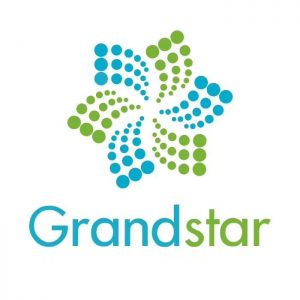 Twistex: Sole Agent of Grand Star
The renovation of used warp knitting machines is expensive and sometimes impossible because some parts are no longer available!
We are the European sole agents of Grand Star who offers a lot of solutions :
Replacing old Jacquard bars on RJSG, RJPC, Jacquardtronic, Textronic etc. by new PIEZO jacquard bars.
Introducing a PIEZO Jacquard bar inside multibar lace machines, RD6/7DPLM, HKS4 etc.
Replacing or Introducing modern "EL" systems on Tricot or Raschel machines.

Twistex: Sole Agent of DUEFFE
This Italian leader of mattress and quilting machines with modern solutions for automatic wrapping, conveying, stacking and storages.
We are representing them for France.