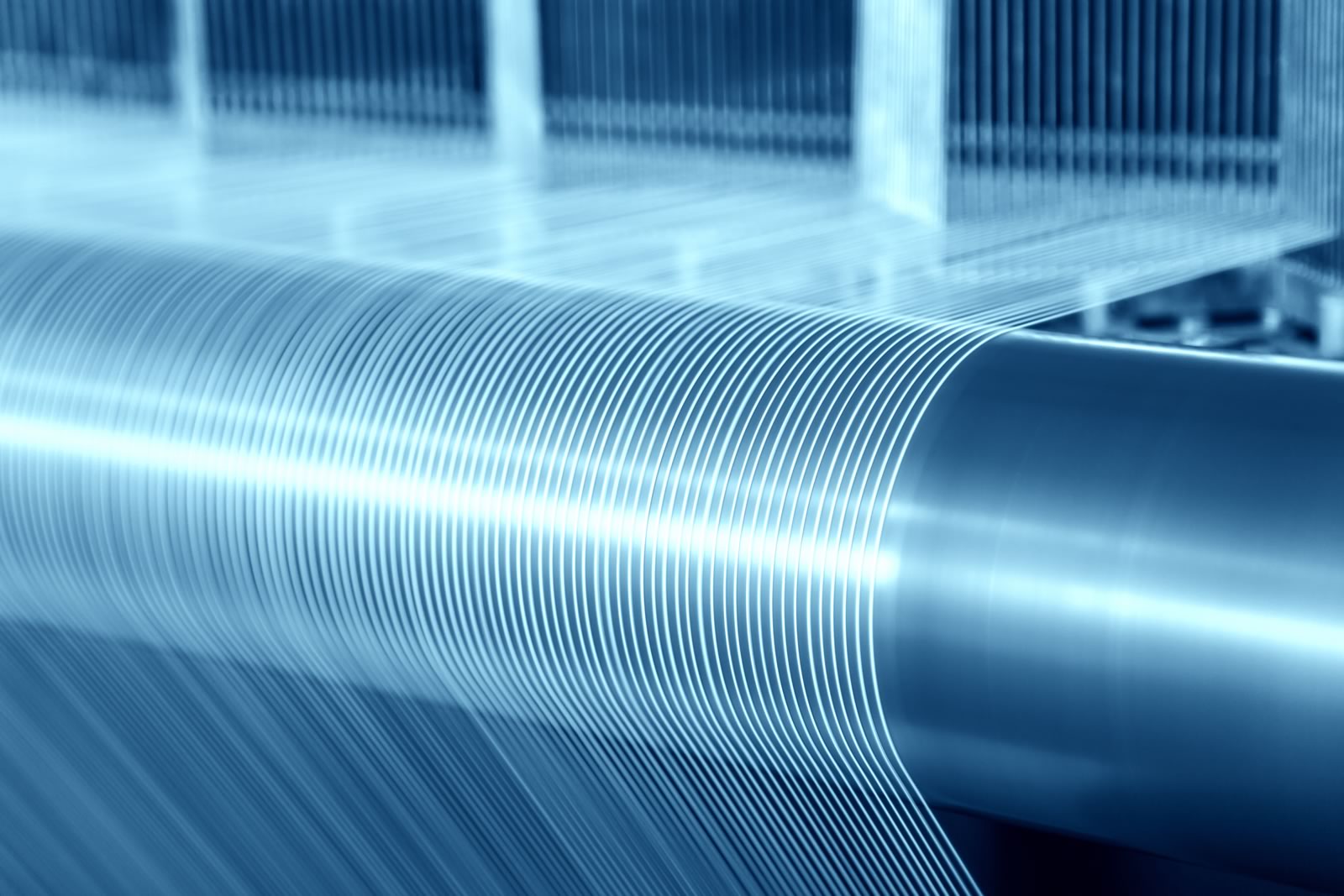 Twistex: Find the best suitable used warp knitting machines worldwide
Twistex: World Leader in Commercial Transaction and Services in Warp Knitting Machines for the Textile Industry
T
Twistex has specialized in the purchase and sale of second hand warp knitting machines made by Karl Mayer or Liba.
Thanks its specialist expertise and professionalism, combined with its unparalleled global network of specialized agents, Twistex has sold thousands of machines to thousands of clients in the world.
The company's technical expertise and clear understanding of global markets allow Twistex to provide their clients with expert consultancy services ranging from the selection of products to investment recommendations.
Twistex offers quality services included in either each purchase agreement or available as a stand-alone consulting offer.
Specialized Agents
A network of highly specialized agents in the main textile countries of the world.
---
Dismantling and Shipping
We supervise / organize dismantling / loading and deliveries. We can also assit for on site re-assembly and set-up.
---
Machinery Auditing
Due to our deep knowledge of textile markets worldwide, we are often questioned by our customers, banks and official organisation to evaluate their machines.